Your Field of Dreams Awaits in Greenville
Repeatedly named one of the best places to live, Greenville is the perfect home field and living at .408 Jackson puts you in just moments from all the action of Greenville's notoriously charming downtown. Take a swing at the restaurant, shopping and recreational options just a short baseline away from our home in the Historic West End.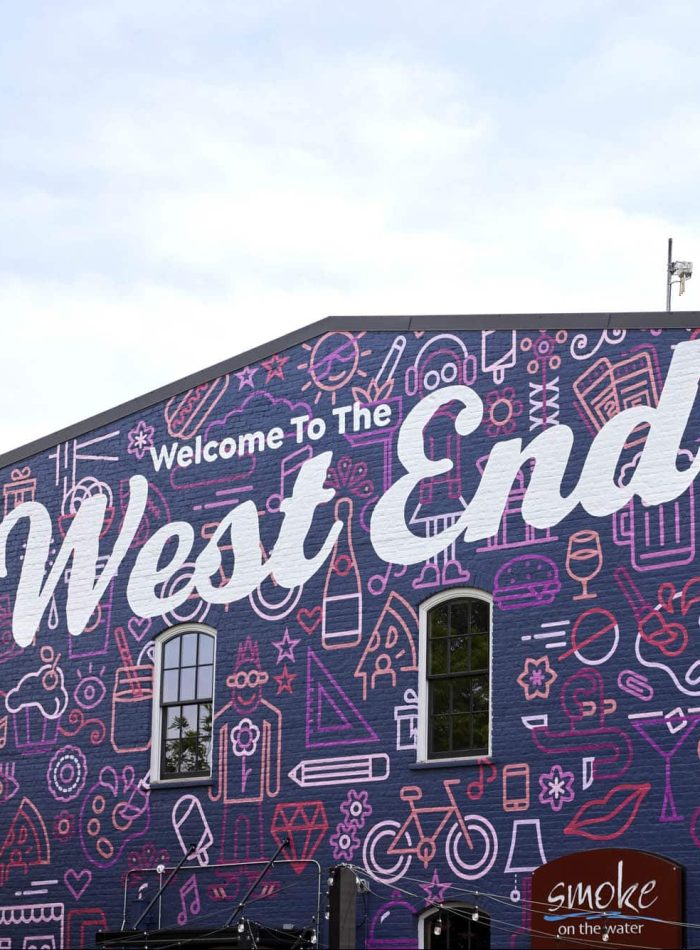 YOU'RE THE STAR OF OUR HOME TEAM, AND WE'RE ALWAYS ROOTING FOR YOU!
Take full home field advantage at .408 Jackson. Everything you need for an all-star lifestyle, from the peanuts to the cracker jacks, is here at your new home in Greenville.